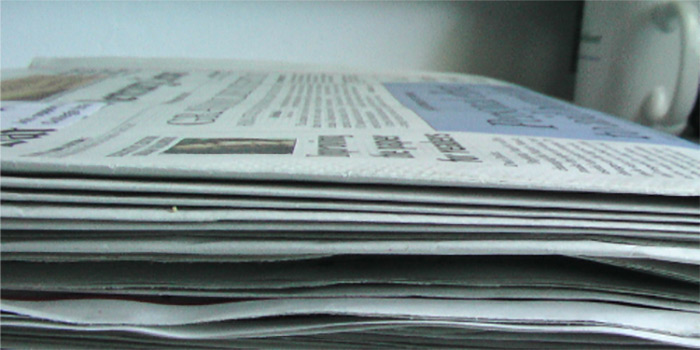 Come join us at 9:00 on Easter Sunday for a breakfast and time for fellowship. Followed by a 10:30 service to celebrate our risen Lord! He has risen!
Come join us at 10:30 on Good Friday to remember the death of our Lord Jesus Christ.
Kids Spot is open on Fridays from 9:00-11:30am. The cost is $2 per child or to a maximum of $5 per family. Please note: Kids Spot will be CLOSED Friday March 31 and April 7.
Mar 26, 2023
The Gospel of John is famous for his telling of when Jesus washed the feet of his disciples. In this message we explore the different lessons that come out of this story and discover what it means for the believers salvation and conduct with one another.