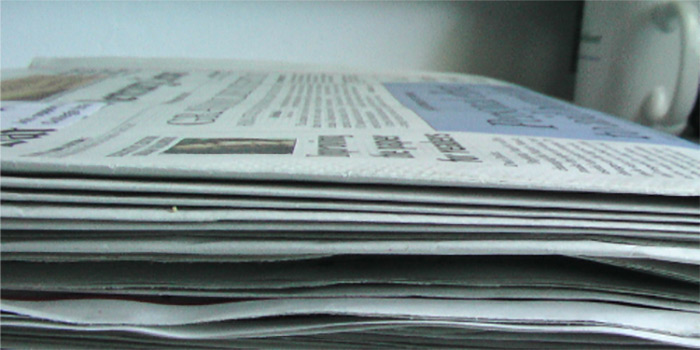 Come enjoy an evening of music that brings you through the book of Romans! Since 2015, Psallos has produced several albums (composed by Cody Curtis) based on New Testament Epistles. Through the use of various musical styles and instrumentations, Psallos' albums...
Kids Spot is closed for the summer, it will reopen in the fall.
May 21, 2023
At many times in our lives we can feel alone and often are. This also happens in a Christian's faith as Christ is not physically present with us. In this message, we learn of how God is with us in a deeper and profound way far beyond being physically with us.